Supermarkets
Shams Group have an extensive network of supermarkets, hypermarkets and departmental stores across UAE.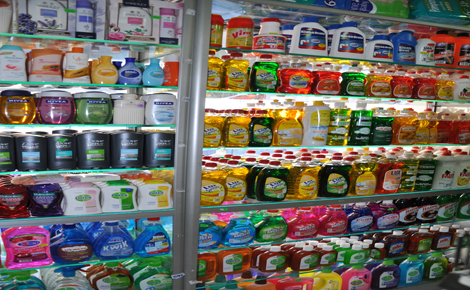 Real Estate
Our Real Estate division mainly focuses on acquiring, constructing and leasing properties such as labor camps, commercial apartments, residential villas etc.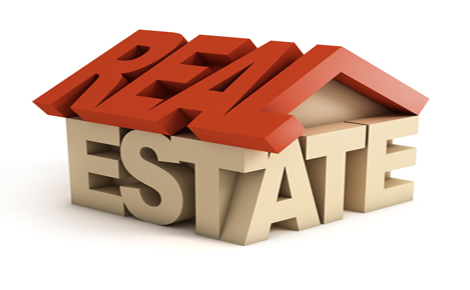 Cafteria & Restaurants
Providing our customers consistently with food of good quality, taste and standard at reasonable price is the objective.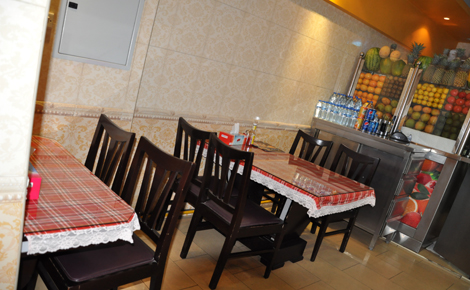 Technical & Cleaning
Oasis Sun Technical & Cleaning Services offer full range of swimming pool cleaning and maintenance services throughout Dubai at very competitive rates.